I have worked @ JISD for 22 years and counting. I love my job as Registrar. It gives me the opportunity to meet all new incoming students as well as say goodbye to those leaving. Please feel free to call me if you have any questions about enrolling in our district, need a transcript, or need general information.
Transcripts are $3 and must be picked up by the student if 18 years or older; unless permission is granted with the proper photo ID prior to coming in.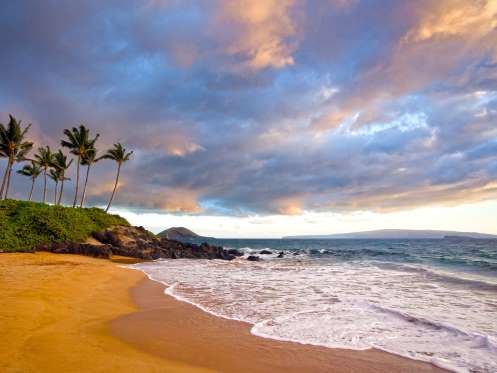 You will find me on a beach anytime I get the chance.
If you would like to complete a Transcript Request Form please click on the link below, print the form and return to me with payment.
You may also mail the form to me at:
Jan Weeks
c/o Jacksonville High School
P.O. Box 631
Jacksonville, Texas 75766
If mailing, please include payment along with proper ID.